Founded in 1946 by Thomas H. Ireland, Ireland Trucking is now considered one of the largest family-owned log hauling companies in the Pacific Northwest. With the help of four generations of family, we have perfected the industry and created a network that spans over three states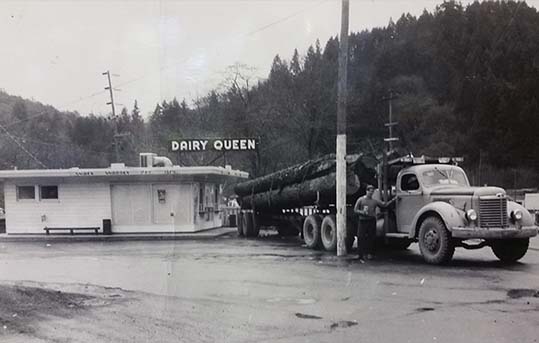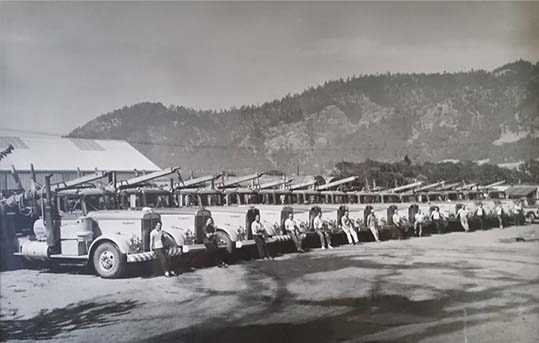 With over 75 years of log hauling expertise, Ireland Trucking has the capability of meeting the demands of today's timber industry by providing a various array of log hauling equipment. With over 100 state-of-the art log trucks, we have the strength to bring opportunity into today's market.
To this day, Ireland Trucking continues to set the standard by bringing highly trained and professional drivers into the timber industry. With a mindset on safety, efficiency, and accountability, we have led the forefront with the most advanced training and technology to date.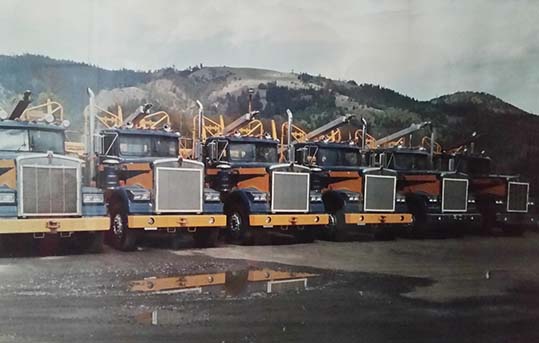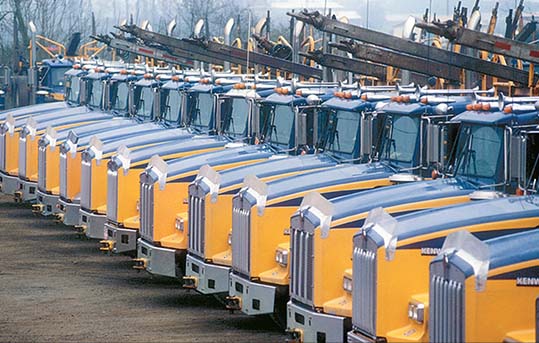 Ireland Trucking delivers by providing:
Specialized training for all drivers
Industry specific continued education
In-house dispatching service
Weekly maintenance schedules
Specialized mechanics
Full time truck inspector
6-axle & 7-axle long loggers and mule trains
Other services provided:
Ten custom built, high-tech wild land fire tenders
Highly advanced communication site located at over 5,300'
High capacity 3-axle log trailers and super-trains
Rock hauling belly dumps & dump trucks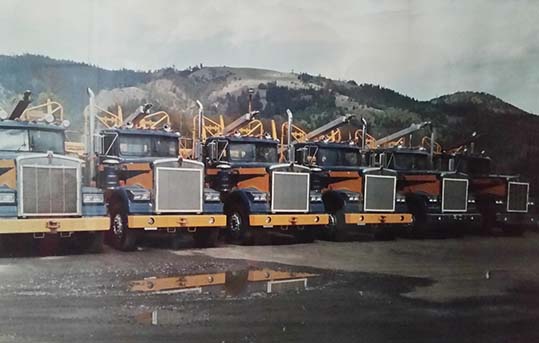 With Safety, efficiency, and accountability as our priority, Ireland Trucking will continue to lead the log hauling industry into the future.