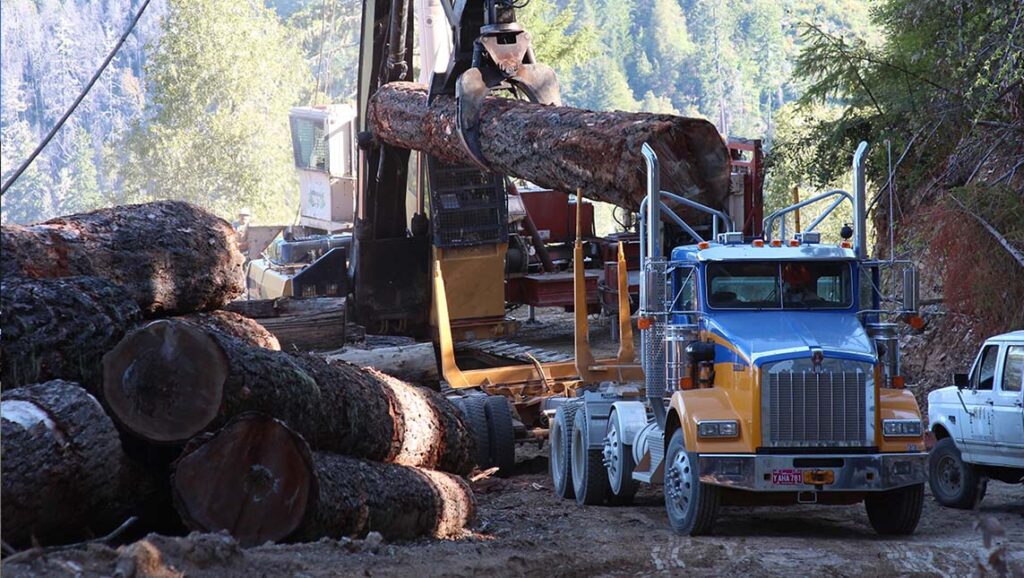 Over the last 25 years, our coastal valley location has serviced timber contractors and forestland owners all along the Oregon coast. With our Coos Bay facility that incorporates a 7,200 sq ft 3-bay shop with on-site fueling and maintenance, we have been able to deliver the professionalism and expertise that is expected from our customers.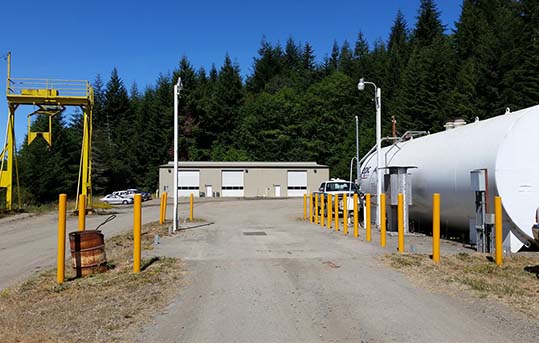 Employment Opportunity!!
We are currently looking for a short log driver and a long log driver for our Coos Bay Facility.