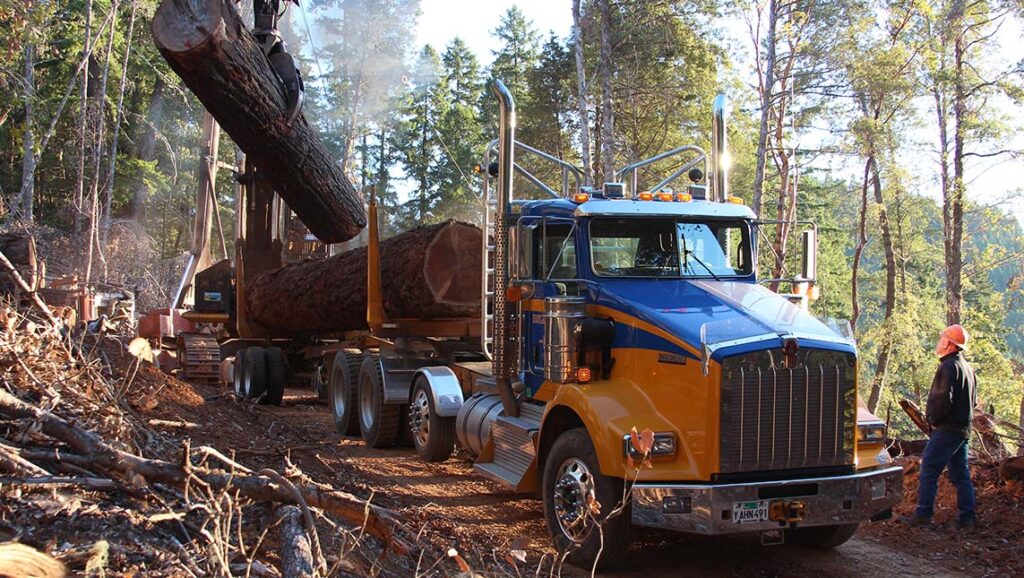 In 2015, Ireland Trucking expanded our operation into the Eugene area and have never looked back. Since then, we have been growing our northern fleet and have partnered with several industry leaders to deliver professional service to the Willamette Valley.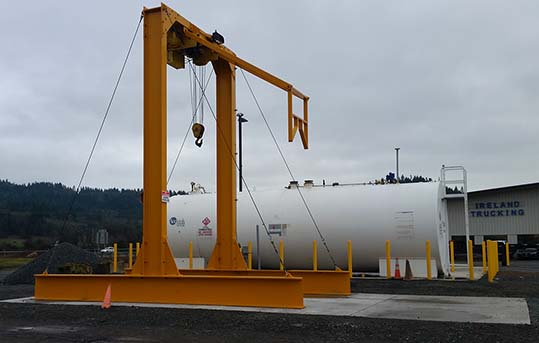 Employment Opportunity!!
We are currently looking for truck drivers for our Goshen facility.
Both long logger and short logger positions available.
We are a 70 year old log hauling company with over 100 log trucks. Our fleet of trucks are 2014 model and newer, and is still growing.
Please see our employment page for contact information and an online application.